Sika is the Headline Sponsor of all 12 of the RICS regional awards for the second consecutive time this year, marking 10 continuous years of RICS Awards sponsorship. The sponsorship, led by Sika's roofing division, also includes the Project of the Year Award across all 12 regions.
This year's RICS Social Impact Awards will be different and memorable for two reasons. For the first time, the awards will be held as series of virtual events, bringing people together digitally to celebrate the winners.
This will also be the first year that the awards specifically recognise social impact. The increased focus on the value of projects to local communities, during both the construction and operational phases, creates an even stronger connection with Sika; a company that has a multi-faceted and longstanding commitment to social value...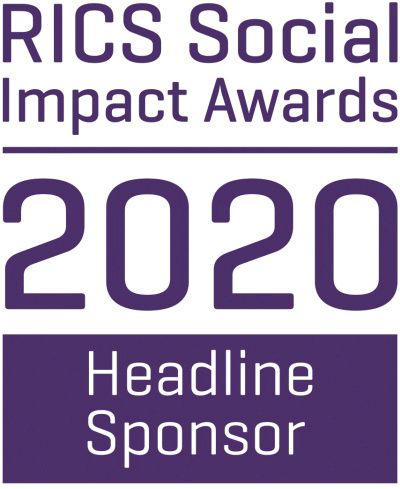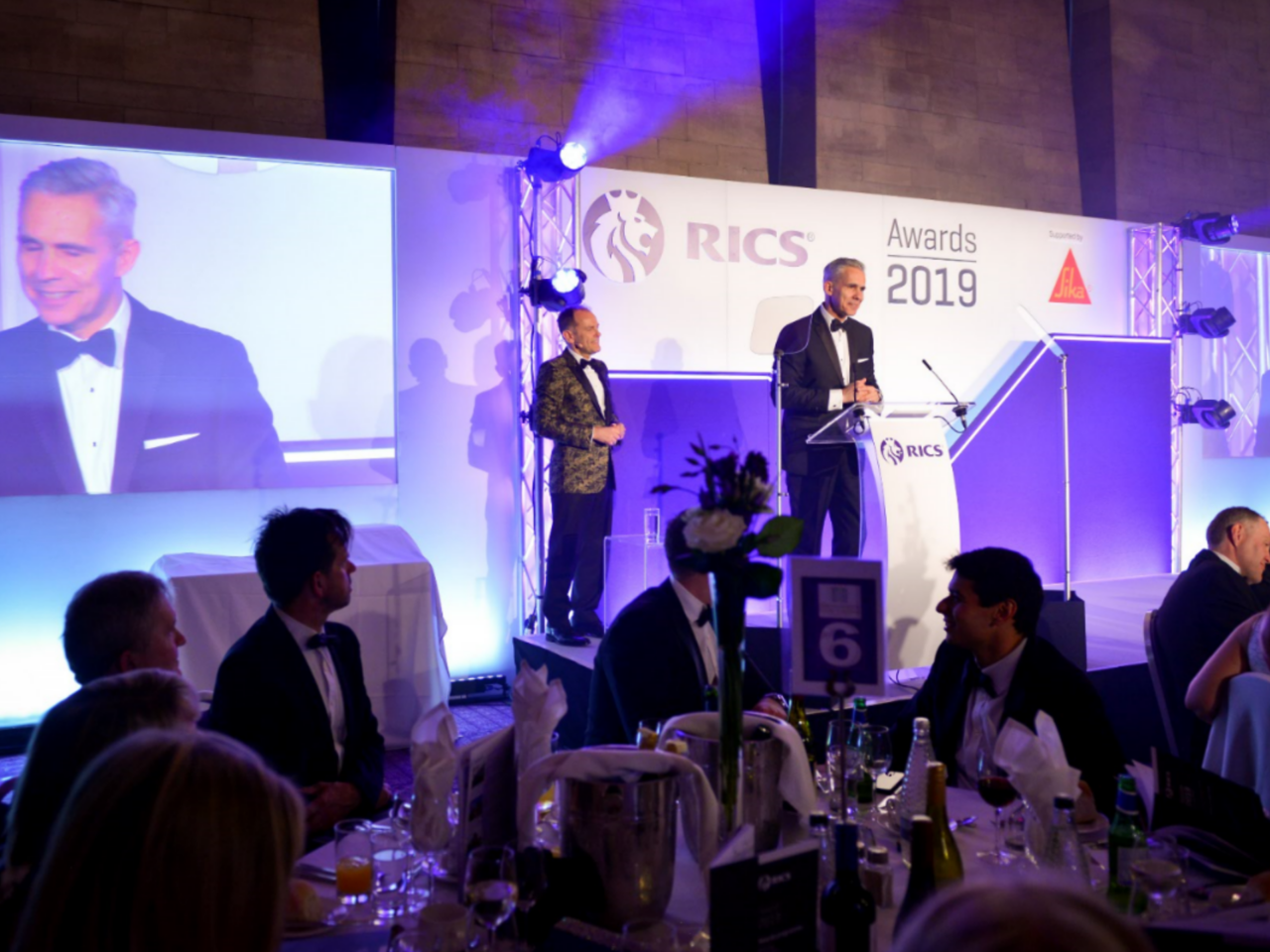 Dr. Sarah Peake, Sustainability Manager at Sika comments: "Following long consultation and transformation process, the RICS Social Impact Awards were launched in September, and, in these days of social distancing and uncertainty, it seems more fitting than ever." As a signatory of the UN Global Compact, Sika is committed to genuine added sustainable value along the entire value chain and we report our impacts on an annual basis. We've aligned our approach to the United Nations' Sustainable Development Goals (UN SDGs), and are working to fully integrate these 17 goals by using them to help define our strategy and by incorporating them into our product creation process.
Dr. Peake adds: "At Sika we have created a framework for driving and measuring the social impact of our business with three core pillars: sustainable construction and infrastructure; training and education; and climate change awareness. In each of these areas we are challenging our employees and both upstream and downstream supply chain partners to make a difference. From charity initiatives like the Sika Cycle through to offering our employees volunteering opportunities and engaging with young people through the Lancashire Science Festival, we're embedding social impact in our business".
Sika's sponsorship of the RICS Social Impact Awards across 12 regions in the UK is led by the company's roofing division, which works with Chartered Surveyors to ensure it provide best practice solutions for extending the service life of buildings, minimising waste and creating opportunity for local supply chains. Rod Benson, Head of Roofing – New Build comments: "These are challenging times for everyone including the construction delivery chain. The virtual RICS Social Impact Awards ceremonies will highlight both the resilience of the sector and its social value achievements and the current mood of 'we're all in this together' resonates with our focus on the importance of sustainability to leverage benefit for everyone."
The Awards will recognise the transformational impact of the built environment across nine sectors; commercial, education, healthcare, heritage, infrastructure, land and rural, leisure, residential and student accommodation; all of which Sika works within. This year, the way in which the building surveying sector can be a force for positive social impact will be a key consideration for all award submissions. Rod continues: "We're excited to find out how the same ethos has been built into this years' RICS Award winning projects and, despite the current challenges, we're delighted that the awards are going ahead in a social distancing-friendly format with the help of technology."