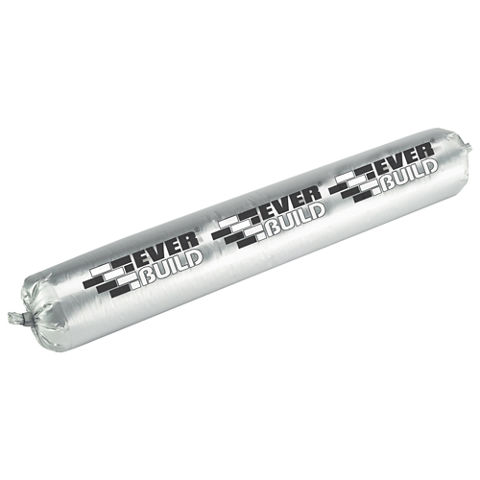 Everbuild Tecnic® Hybriflex SMP
High modulus hybrid flooring joint sealant
Everbuild Tecnic® Hybriflex SMP is a one part, chemically curing solvent free sealant and adhesive combining the best qualities of silicone and polyurethane technologies. It is specifically designed as a multi purpose floor and wall grade for all concrete saw cuts and cladding applications and/or slab expansion joints, where abrasion resistance is required.
Excellent trafficking resistance
Good slump resistance - suitable for wide joint applications (up to 65mm)
Abrasion resistant
Excellent resistance to chemicals & petrol (10% dilute acids, alkalis, most solvents)
Good flexibility (Butt Joints ±25%, Lap Joints ±25%)
Overpaintable with most paints (compatibility test should be made)
Can be applied on damp surfaces
Application temperature
+5°C to 50°C
Trafficking (at 20˚C/50% RH)
Foot Traffic: 24 Hours FLT: 4 Days.
Sagging
None
Modulus
High
Water and salt spray resistance (EN15651-4)
Excellent