What Is Passive Fire Protection?
Whilst active fire protection systems such as sprinklers, can extinguish fires, passive fire protection (PFP) is designed to prevent the spread of fire and contain it in defined compartments to minimise damage and – even more importantly – to allow safe evacuation. In the event of a fire, the heat and smoke will spread through penetrations and joints in the walls and floors, causing damage, endangering people and potentially also blocking escape routes.
Types of Passive Fire Protection Systems (PFP)
Unprotected structural steel

Board fire protection

Sprayed fire protection
Composite members
Concrete filled tubular columns

In Ireland, Sika's passive fire protection solutions are designed to be able to seal all different types of building joints and penetrations, in order to help keep fire in defined compartments for a certain period of time, thereby allowing safe evacuation. Sika passive fire protection solutions comply with the most relevant national and international standards (including EN, UL, EAD (ETAG), ASTM, AS, Certifire), in order to confirm that they meet the highest fire resistance requirements and consequently can help save people's lives.
Our range of heat-resistant sealants  include technical specification and fire protection capabilities to help prevent the spread of fire, smoke and toxic gases.
Explore our range of heat-resistant sealants including industry favourites such as Everbuild Tecnic Fire Sealant 300 and Everbuild Tecnic Fire Sealant 400.

Passive Fire Protection Solutions - Engineers Ireland CPD Approved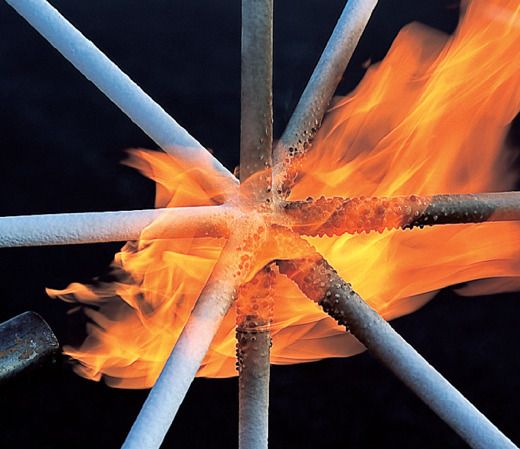 Our Range of Passive Fire Protection Products